G7N Quarterly Newsletter - Q1 2020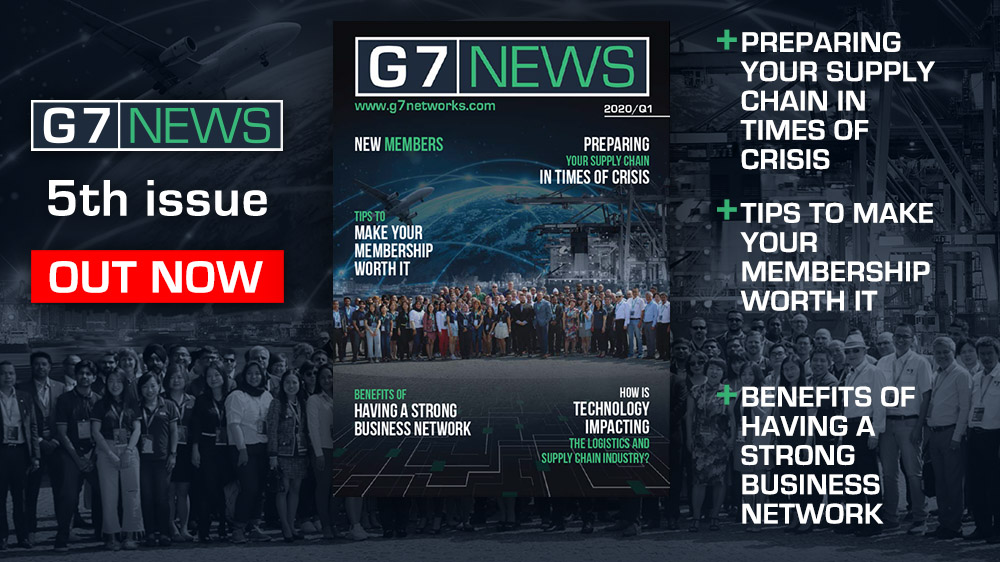 The G7N Quarterly Newsletter will give you something to occupy yourselves should you have the odd movement of boredom during your lockdown or stay at home sentence. Possibly somewhere in the publication you may see a photo of yourself or a mention of a worthy job your company has successfully done.

Our Newsletter is covering many items of interest including tips on staying at home and keeping yourself fit there, jobs well done by members, sporting and charity stuff, and an interesting editorial on how to get the best out of your membership. We intend to have more frequent newsletters and are always looking for interesting editorial as well as member achievements.

Some of our talented members have pulled off some challenging projects, some of which are featured in this publication. If you too have done a special one recently, pleased let us know about it as we would like to feature it in our Newsletter. If you would like to offer editorial on one of your favourite topics or pet hates, then feel free to submit your article to David Mills at david@g7networks.com.

In the meantime, stay safe, keep your distance and always have your mask on if you venture outside.

Please check out the full Newsletter here: https://bit.ly/3ckPzRb