A NEW LOOK FOR AAS FREIGHT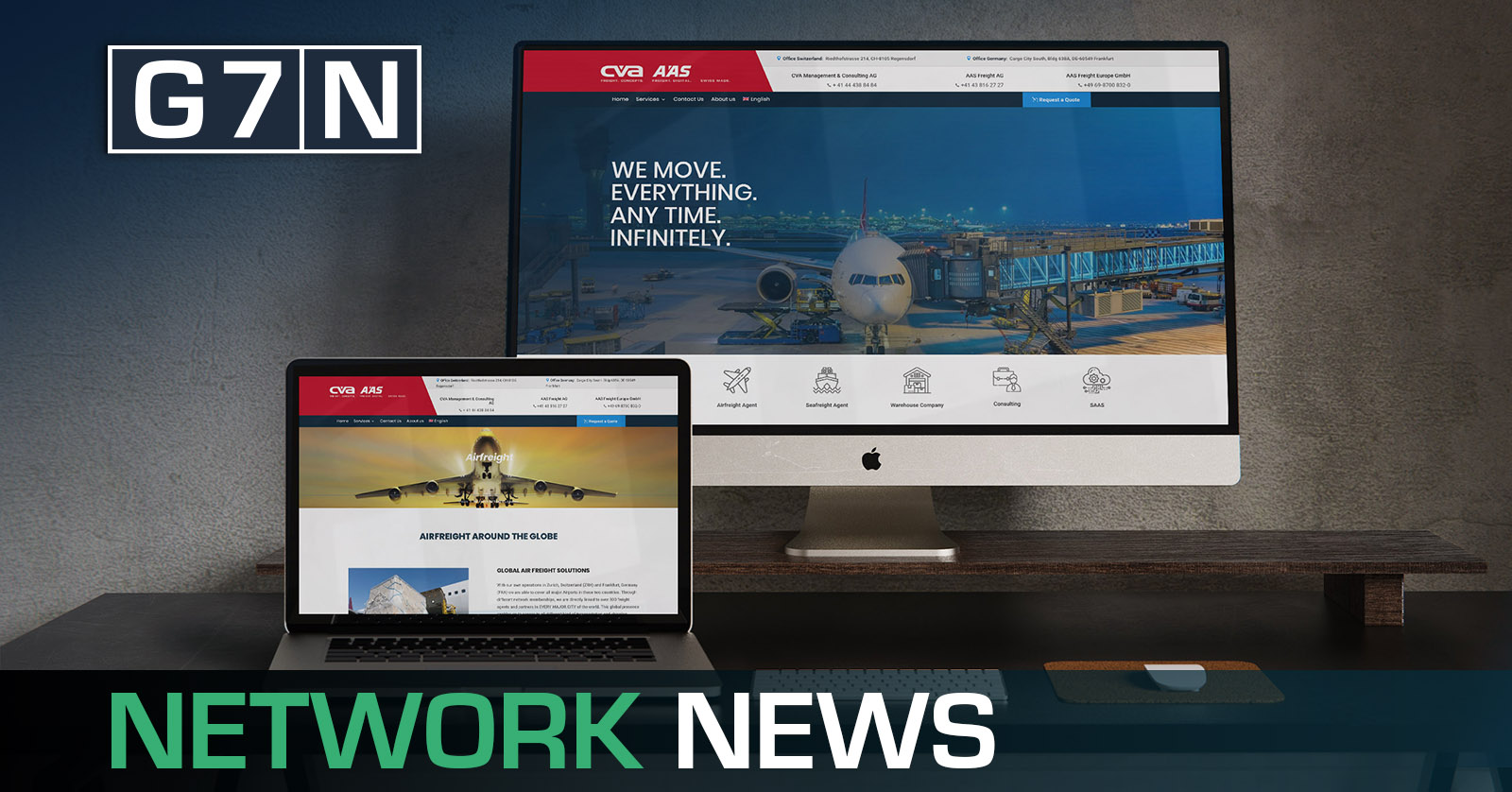 Our G7 member AAS Freight has created a new look for themselves on the web with a website that looks great with impressive images and a message which AAS has always sent to the world.
'WE MOVE.
EVERYTHING.
ANY TIME.
INFINITELY.'
The site is easy to use and covers detailed information on all of the AAS Freight's portfolio of services.
Congratulations on the new site guys.


See it for yourself at www.aasfreight.com & tell them we sent you!