SOBEL - A CUT ABOVE THE REST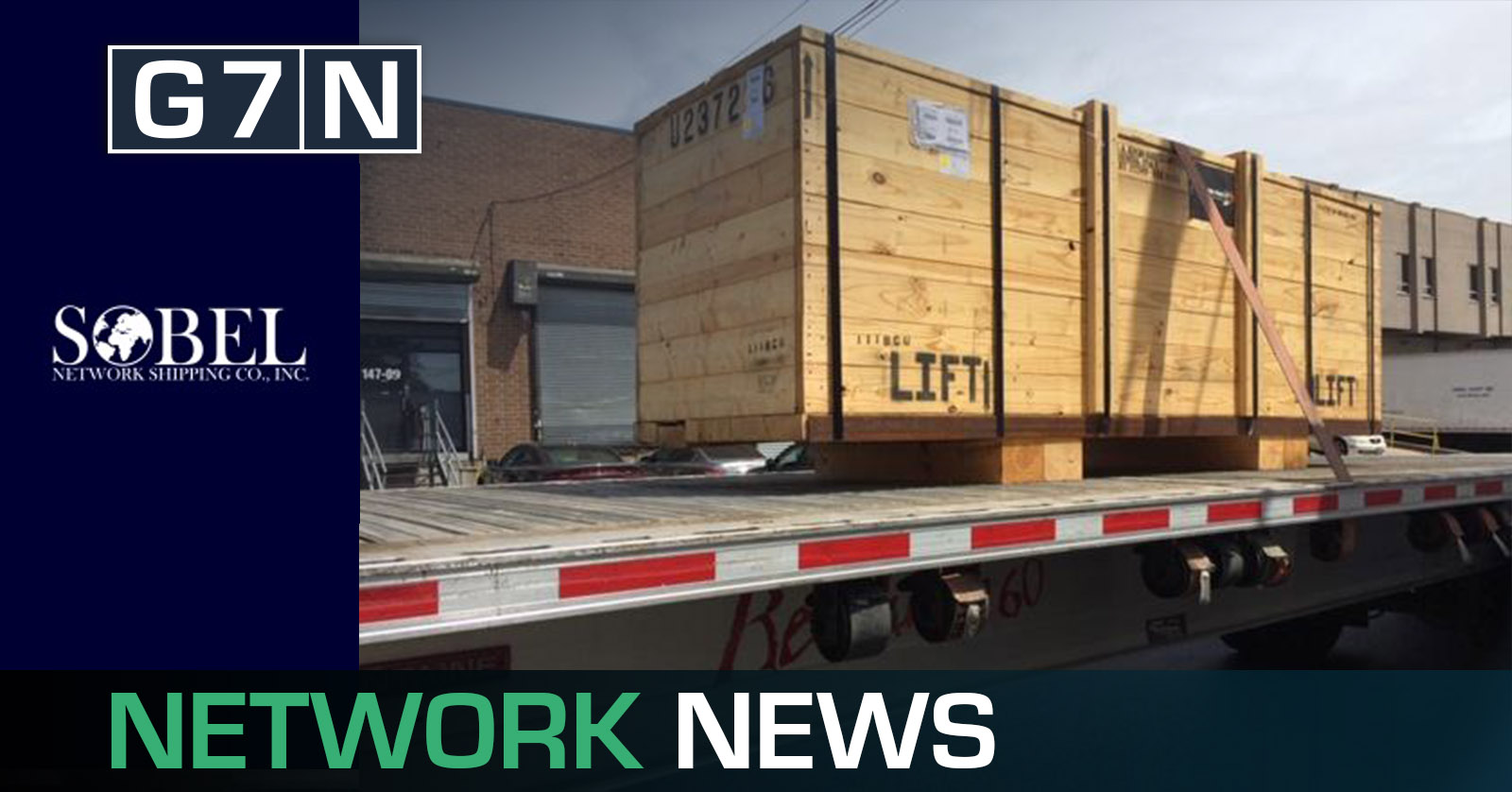 Our valued G7 Networks member, Sobel Network Shipping Co., Inc. recently shipped an oversized and over-weight air freight shipment of sawmill pins at 25,000 pounds from JFKL airport to Malpensa Airport in Milan, Italy. The aircraft used was a 747 400 Freighter.
The Sobel team facilitated a crane loaded exclusive flatbed trucking service that included strapping and banding, as well as a TSA-approved flatbed screening and escort service for airline delivery. Additionally, Sobel coordinated with the airline for a VIP check-in and unloaded the cargo with no wait time for their client.
The whole project was completed without a hitch, scoring another success on the board for Sobel.
Nice job Sobel team. Let's see some more big ones from you!
Get a free quote today for your next freight forwarding project: https://lnkd.in/dWaCtN5