Vessels in Motion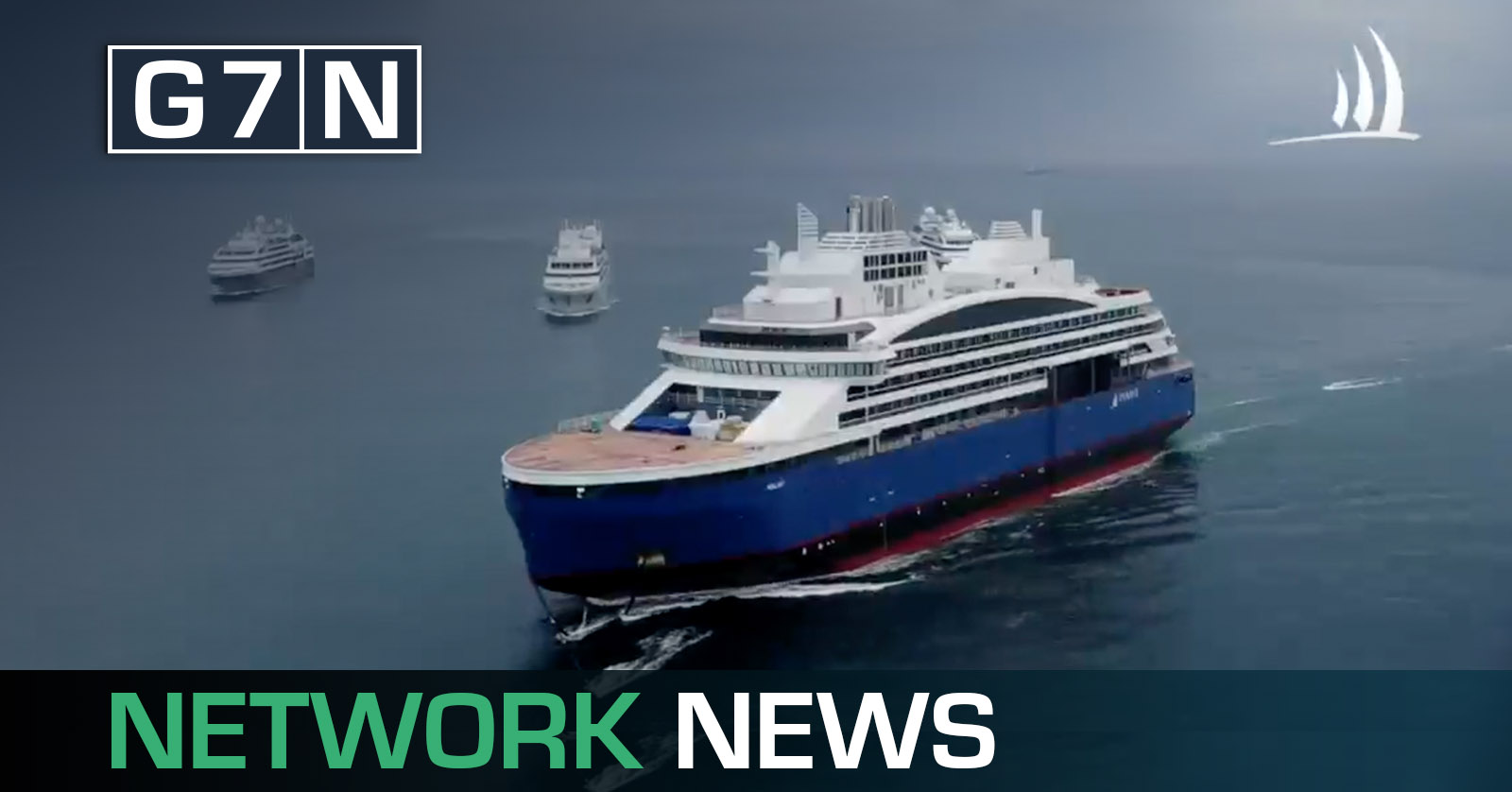 This well made video was sent to us by our G7 member Transcausse SAS, a major player in Marseilles.
The video shows a unique coming together of 4 of the Ponant fleet.
When 3 yachts from Sisterships Series of the Ponant fleet, cross the Strait of Gibraltar side by side and cross the path of the newest vessel in the fleet, Commander Charcot, as it set sail for Norway.
A really striking and rare moment, highlighting the beauty of the PONANT fleet.
When these vessels sailed into Marseilles during the Covid 19 restrictions, Transcausse was contracted to organize the delivery of container loads of much needed supplies to these vessels.
Thanks to Christine Balandreu of Transcausse for sending this great video to us.