Total Care on Pharma Logistics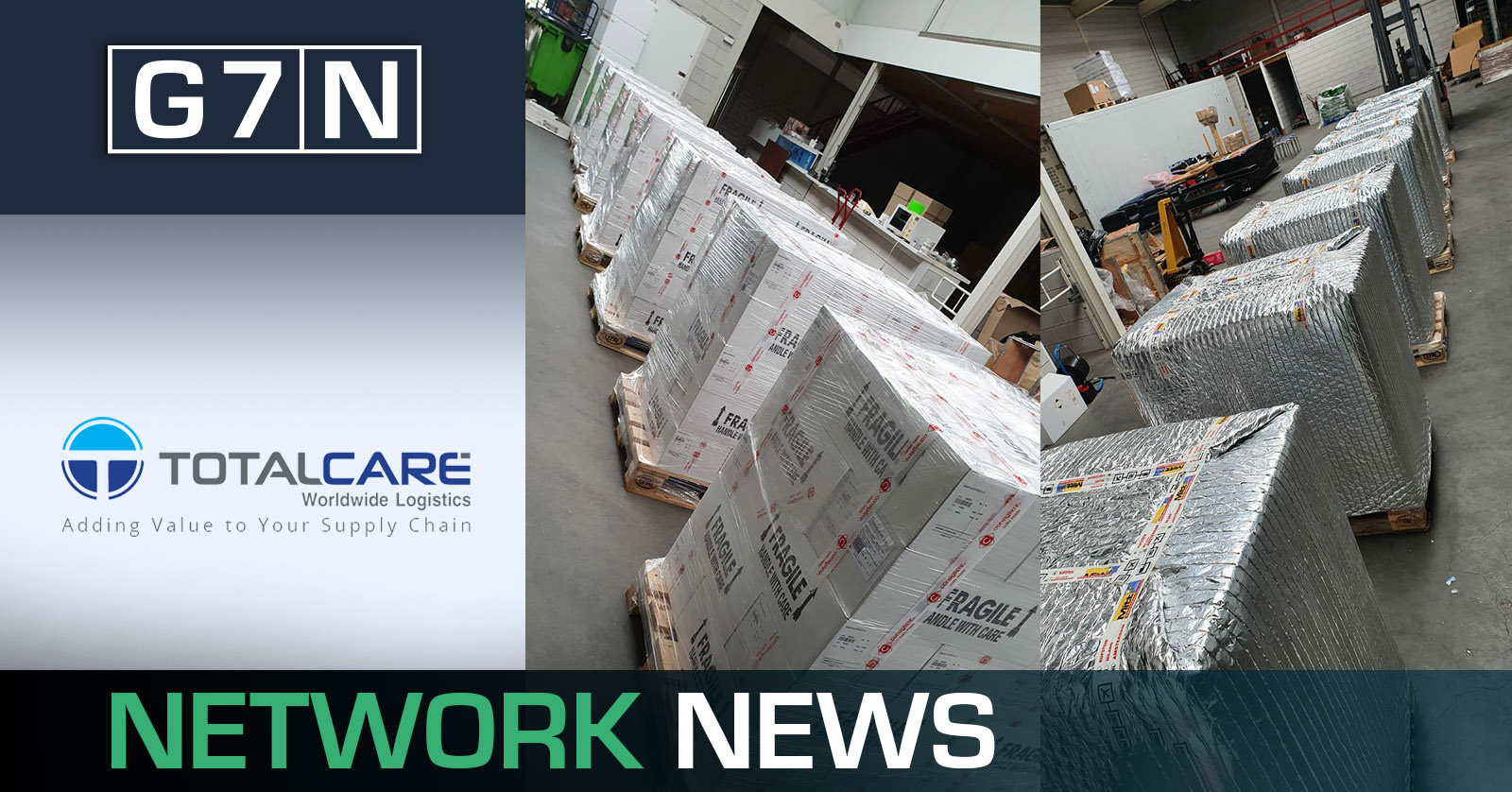 Pharma Logistics at it's best!
Total Care Logistics are collecting pharma shipments from all over Europe to their cold warehouse in AMS.
Total Care are fully equipped with loggers, blankets and cold passive boxes.
The pictures are demonstrating Total Care ability of the shipment which was collected in Italy.


See Total Care Logistics profile:
https://www.g7networks.com/memberprofile?id=11101