Inicio Transitarios LDA is moving big projects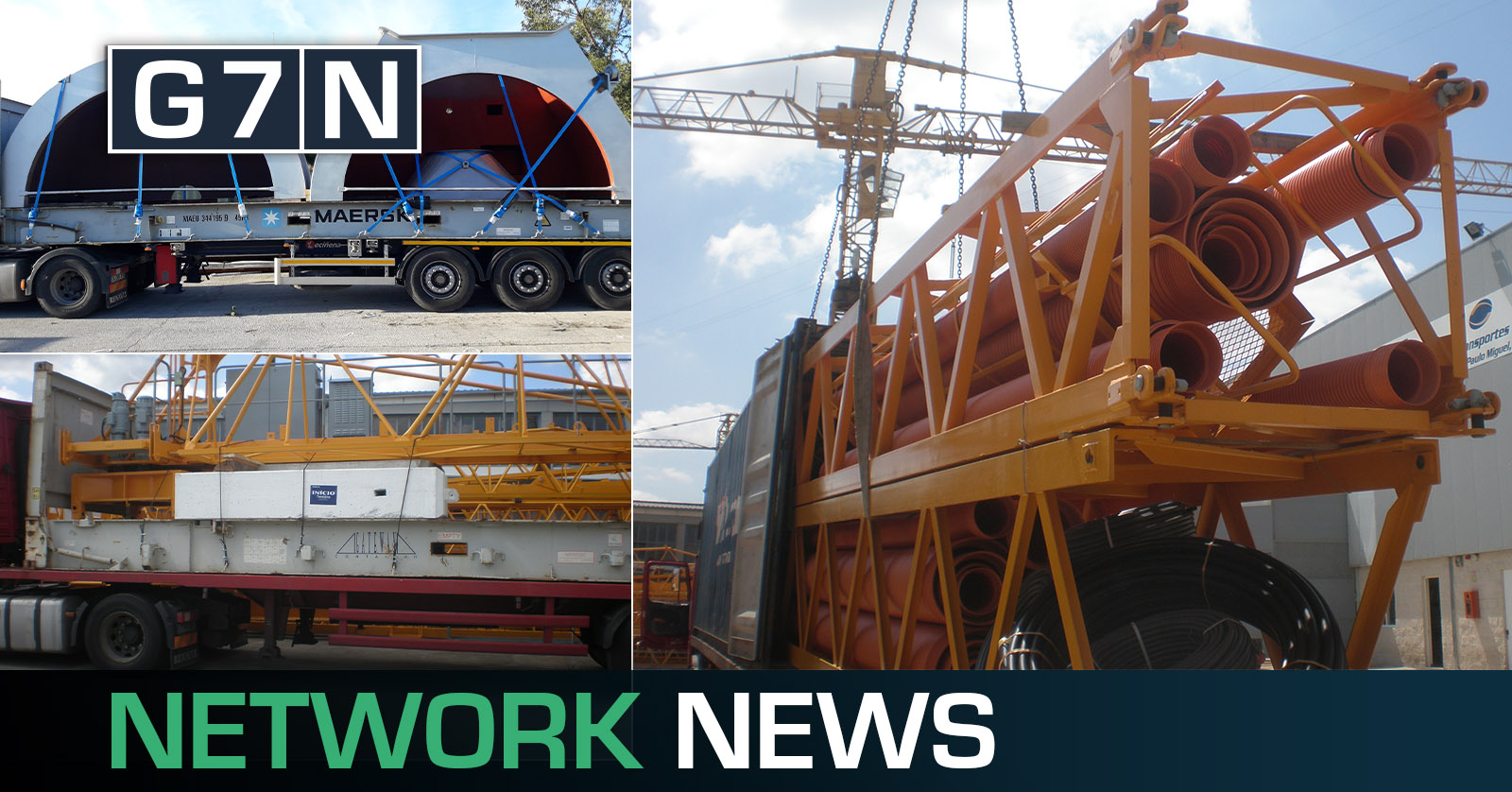 We got very glad to receive one of the recent projects of our member in Portugal, Inicio Transitarios LDA. It consists of a shipment including Conveyer Belts; Shafts; Bearings; Stone Separators; etc. The period it took to finish it was over 2 months.
Origin place was in Portugal, destination to Abidjan, in Cote d'Ivoire.
Inicio Transitarios, which is a reliable partner in the network, specializes in sea, air and road transport with all types of equipment - dry, reefer and special containers - FCL / LCL, but also ro-ro and conventional cargo.
Get in touch with Andreia Marques (andreiamarques@iniciotransitarios.com) and team!
Visit their G7N Members Profile:
https://g7networks.com/memberprofile?id=11151