G7N Members Collaborations Never Stop!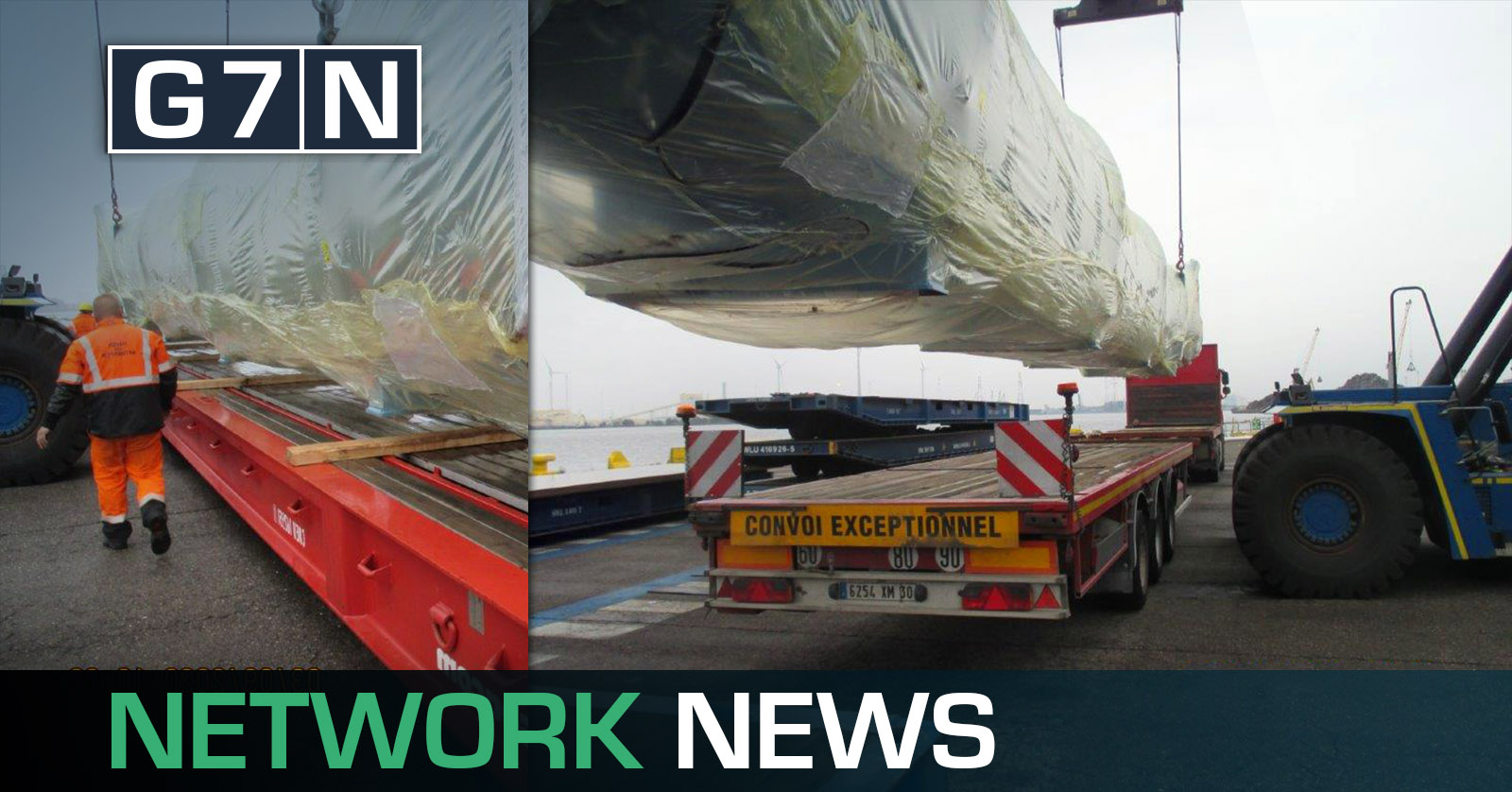 Our New Zealand member Avance Freight Services handled another exciting project with the team of Antwerp Cargo Movers in Belgium. The cargo of this project is for a Timber Treatment Plant in New Zealand.
Despite the challenges, the efforts of both teams met the right times and the desired results! In the Network, members' collaborations make us so proud!
If you wish to share any of your projects send them over to us via:
members@g7network.com