Meet the UK Freight Forwarder of the Year 2020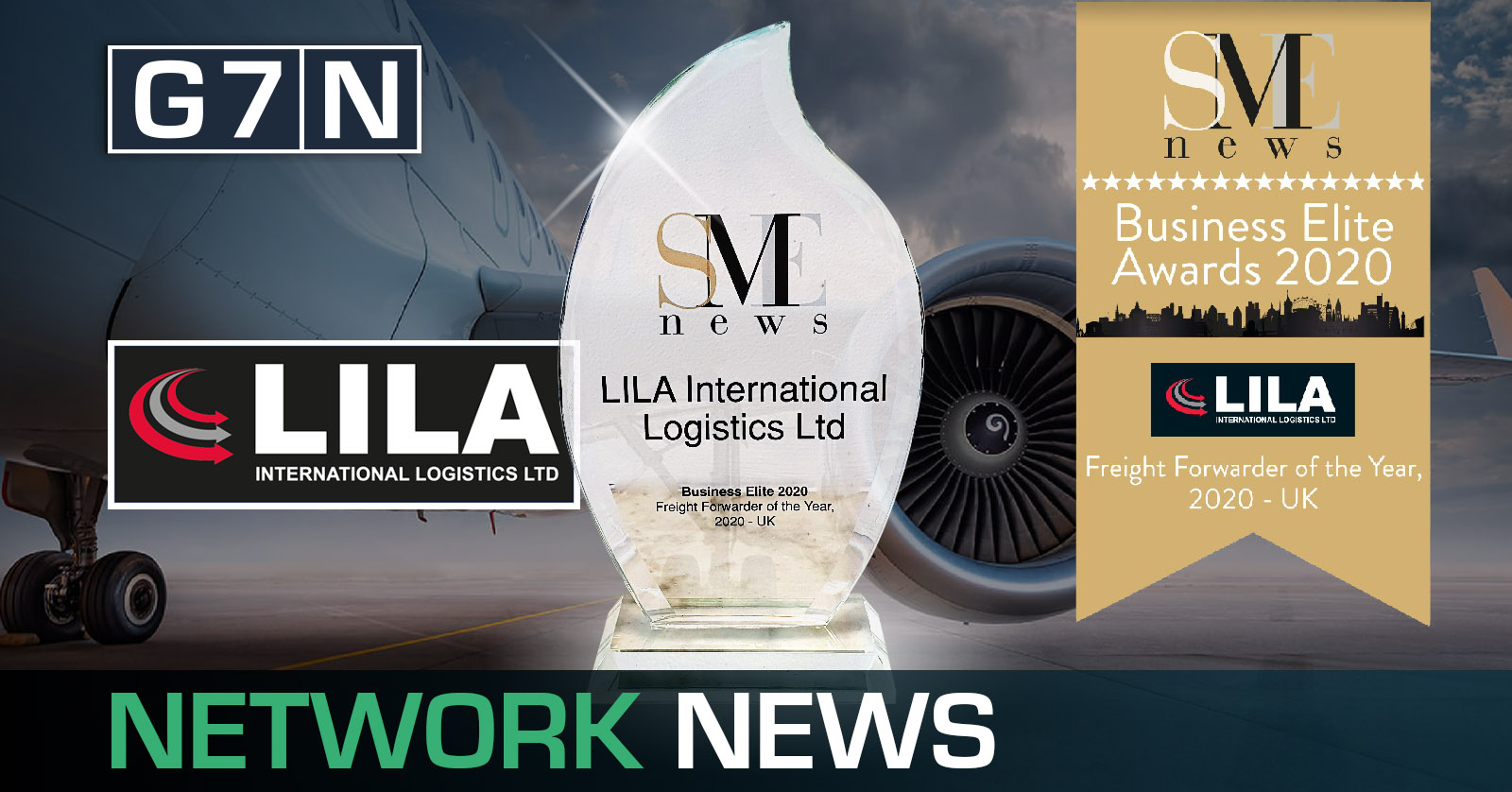 Lila International Logistics, Ltd. was recently awarded with the title of
'UK Freight Forwarder of the Year 2020' by the SME Business Elite Awards!
SME stands for – Small Medium Enterprise. Small and medium enterprises (SMEs) are businesses whose personnel numbers are 250 employees or less, with the abbreviation "SME" being used in the European Union. SMEs are also said to be responsible for driving innovation and competition in many economic sectors.
Cheers to Lila Team, more success to come for you!
Contact Lila's team:
https://g7networks.com/memberprofile?id=11174