Activated Carbon transported through three sea ports by Global Shipping Routes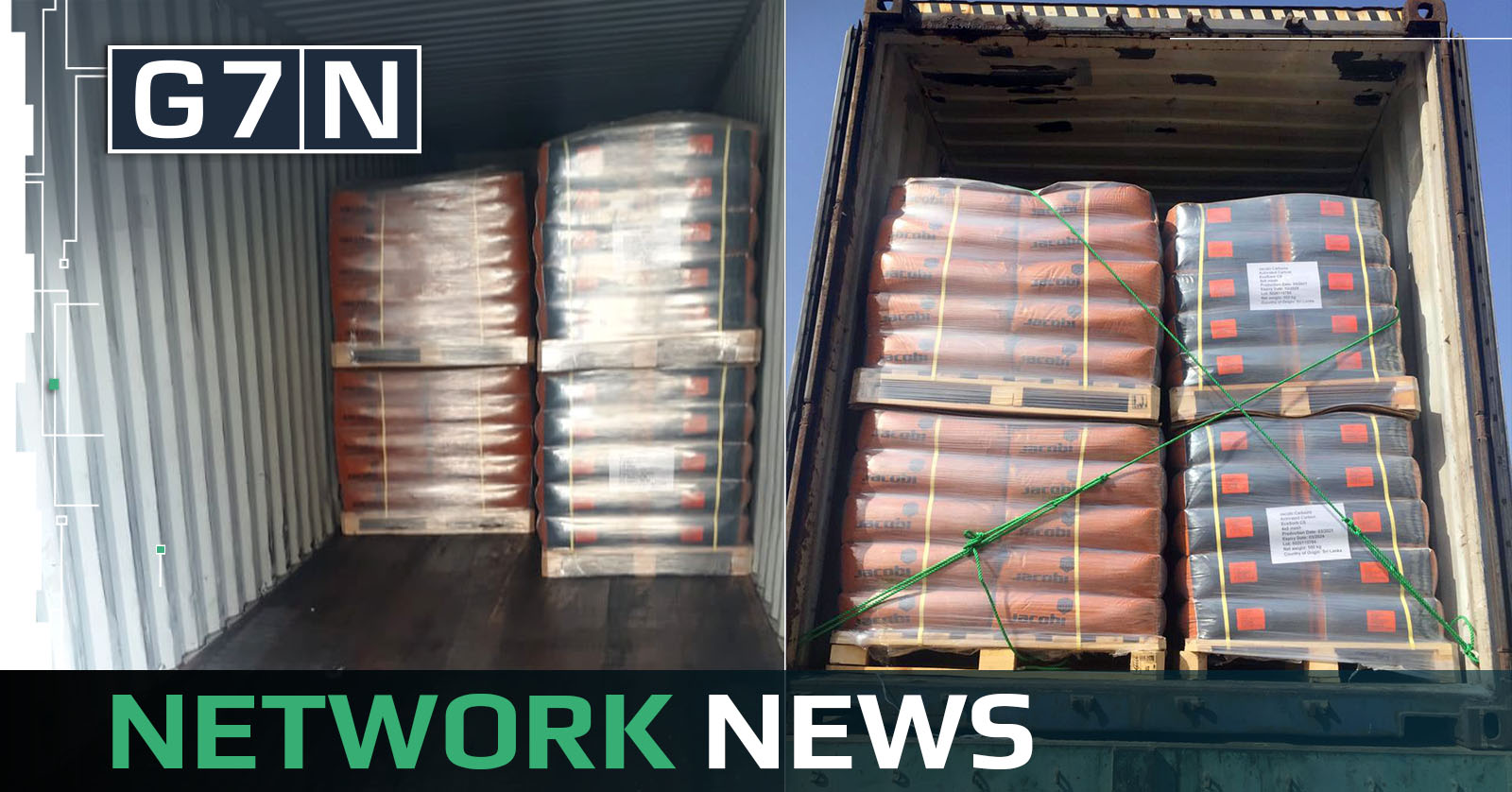 Our member Global Shipping Routes L.L.C from Muscat Oman has transported Activated Carbon that was containerized in Sri Lanka and was sent to Sohar Oman, where the container was fully filled and re-exported to Bandar Abbas Iran.
It is nice to see our members being active and nothing can slow them down even if the Container has to go through multiple ports to reach the final destination.
Well done.
Contact them:
https://g7networks.com/member_profile?id=11150