Another Milestone for 2HM, became Authorized Economic Operator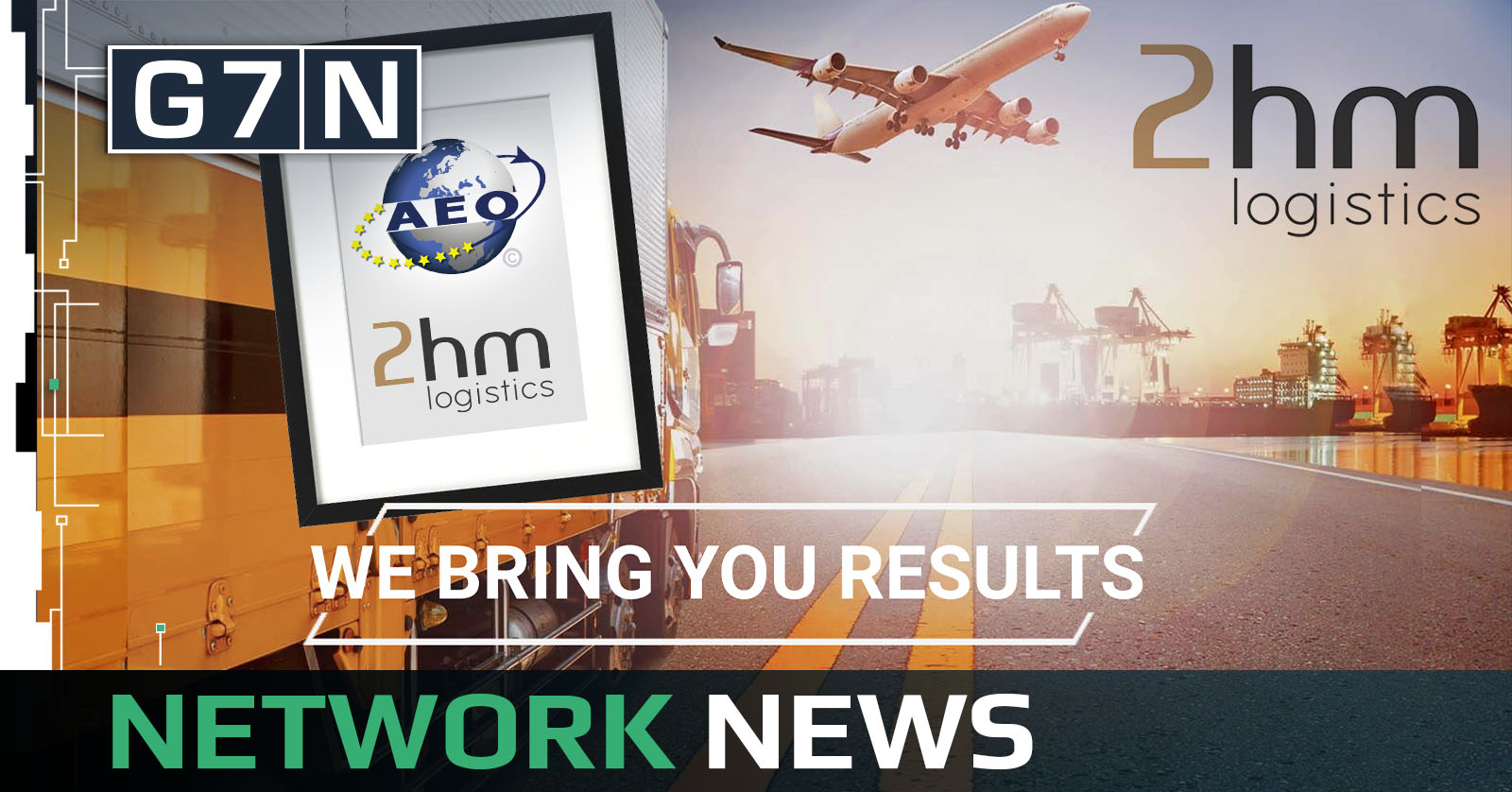 We are proud to share that our members from Slovenia, 2HM has become Authorized Economic Operator (AEOF) which covers economic operators authorized for customs simplification (AEOC),and security and safety (AEOS) as well.
G7N wishes you a lot of success and luck in achieving future Milestones, which we are sure will be impressive as you have proven a continuous growth and a very reliable business practice.
Well done Guys!

Contact 2HM Logistics: Click Here!