From Altamira to Buenos Aires JM Logistics Services handles Cargo of 30 tones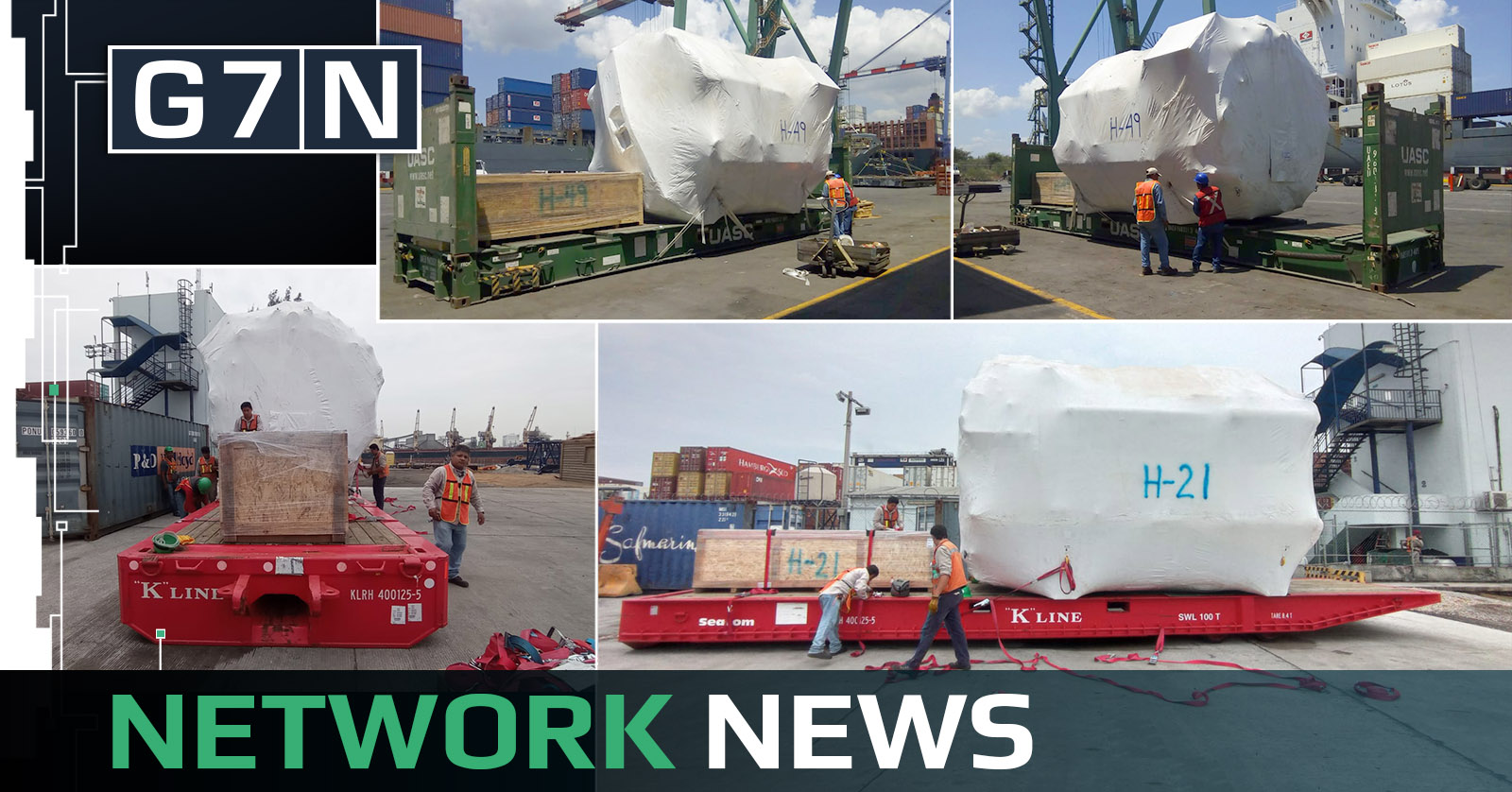 Our member from Mexico JM Logistics Services just shared with us some incredible pics, of a cargo that they have handled from Altamira Mexico to Buenos Aires Argentina.
Weight GROSS: 15 TONS C/U (x2) = 30 TONS.
VOLÚMEN: 5,558.532 CBM
Dimensions:
1) 10.21 x 4.12 x 4.22 MTS.
1) 10.80 x 4.25 x 4.22 MTS.
We are always delighted to share the accomplishments of our members.
Well done JM Logistics Services, keep them coming!
Contact the JM Logistics team:
https://g7networks.com/member_profile?id=11057