Alien Logistics celebrates its 10th anniversary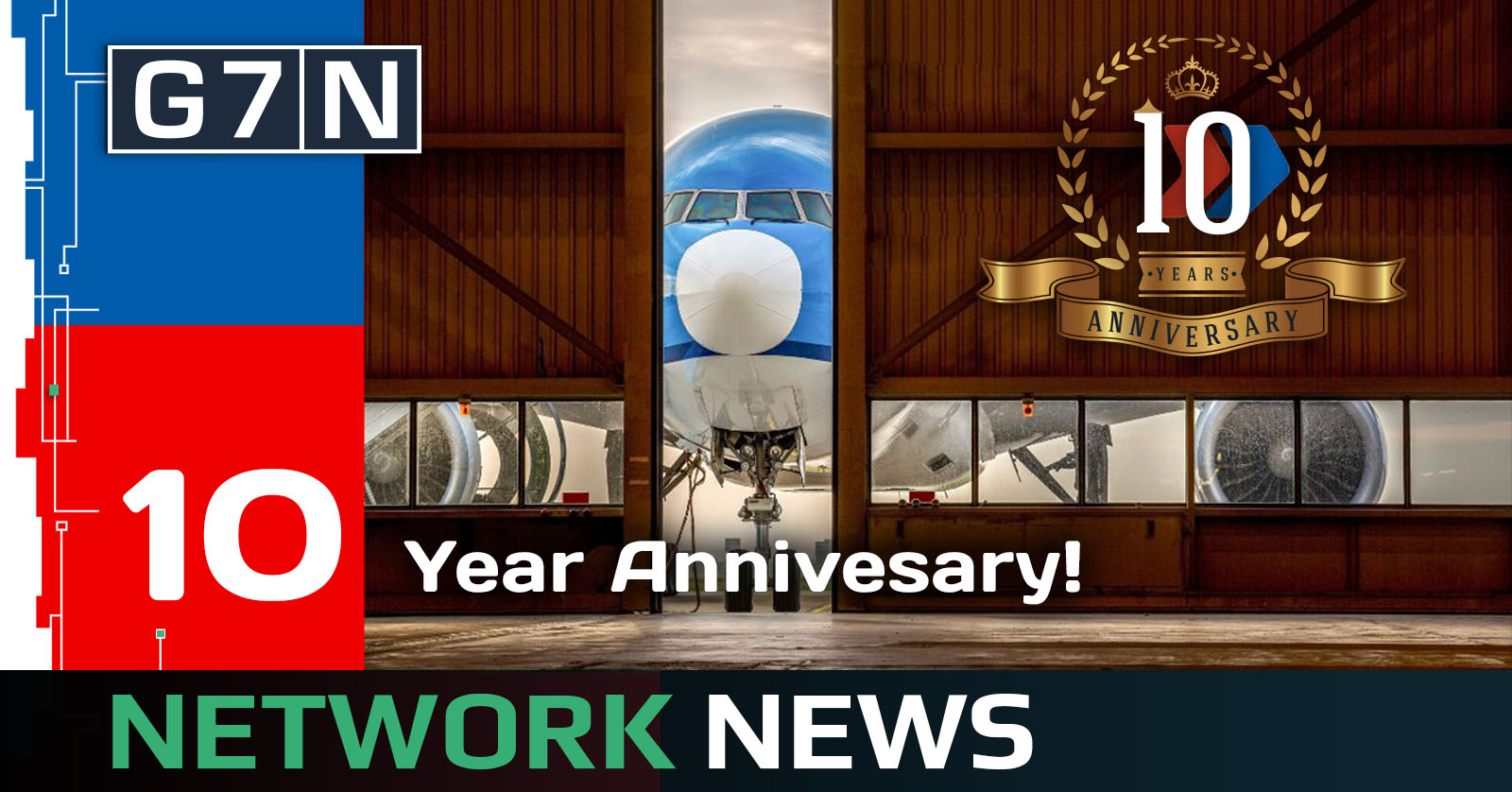 G7N Member Alien Logistics from Malaysia celebrates their 10th anniversary. The moto of Alien Logistics is "Customers, Staff and Vendors are ONE Big Family!"
Check out the statement by Alien Logistics on their 10th Anniversary,
"Life is such that it gives us the chance to choose the family members we want to have. And we want to say ⓉⒽⒶⓃⓀ ⓎⓄⓊ to those of you who have chosen to work with us, to support us and to engage us to work along with your own teams.
Thank you for choosing to be a member of the Alien family as together we go through good times, challenges and life's precious moments. Sure, we're not perfect but we are learning and growing every day in order to serve you better.
Thank you for getting us to 10, and we look forward to turning this decade into a century.
As we say, a family that ships together, stays together!"
We wish Alien many more milestones ahead, and certainly, they will achieve them!
Visit their G7N profile:
https://g7networks.com/member_profile?id=10986