Windfreight Express handled customs clearance of 6 Close Tucano Aircrafts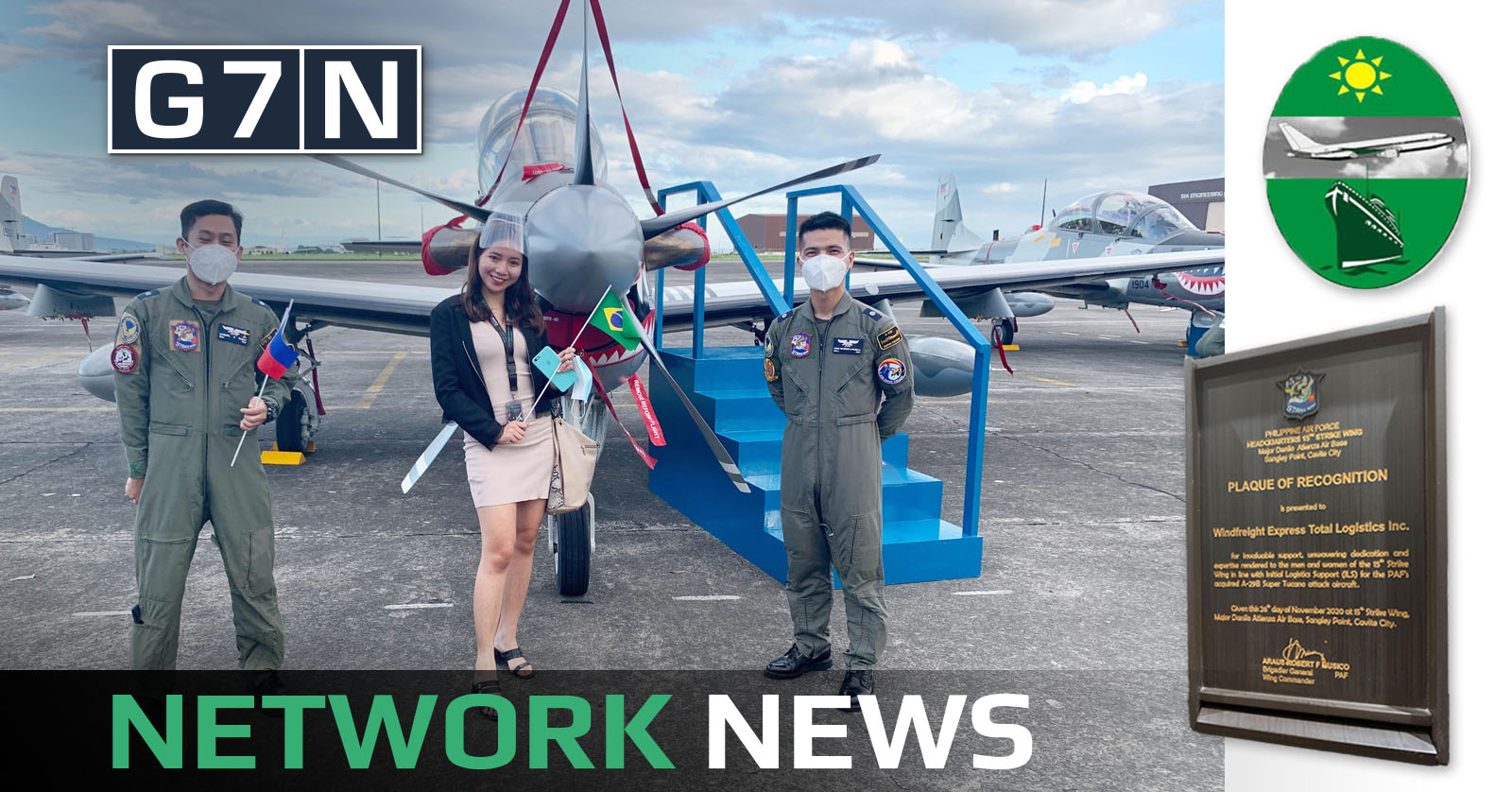 Our G7 member from the Philippines has recently handled customs clearance of 6 units of Tucan (Close Support Aircraft) consigned to the Philippine Air Force. This is one of the government projects in line with their Modernization Act.
We would like to congratulate Windfreight Express for having received the special award from The Philippine Government for successfully clearing these aircraft through customs.
Well done Windfreight and we look forward to seeing more special achievements from your team.
member.g7logisticsnetworks.com//member_profile?id=11117