Collaboration between G7 members at its Highest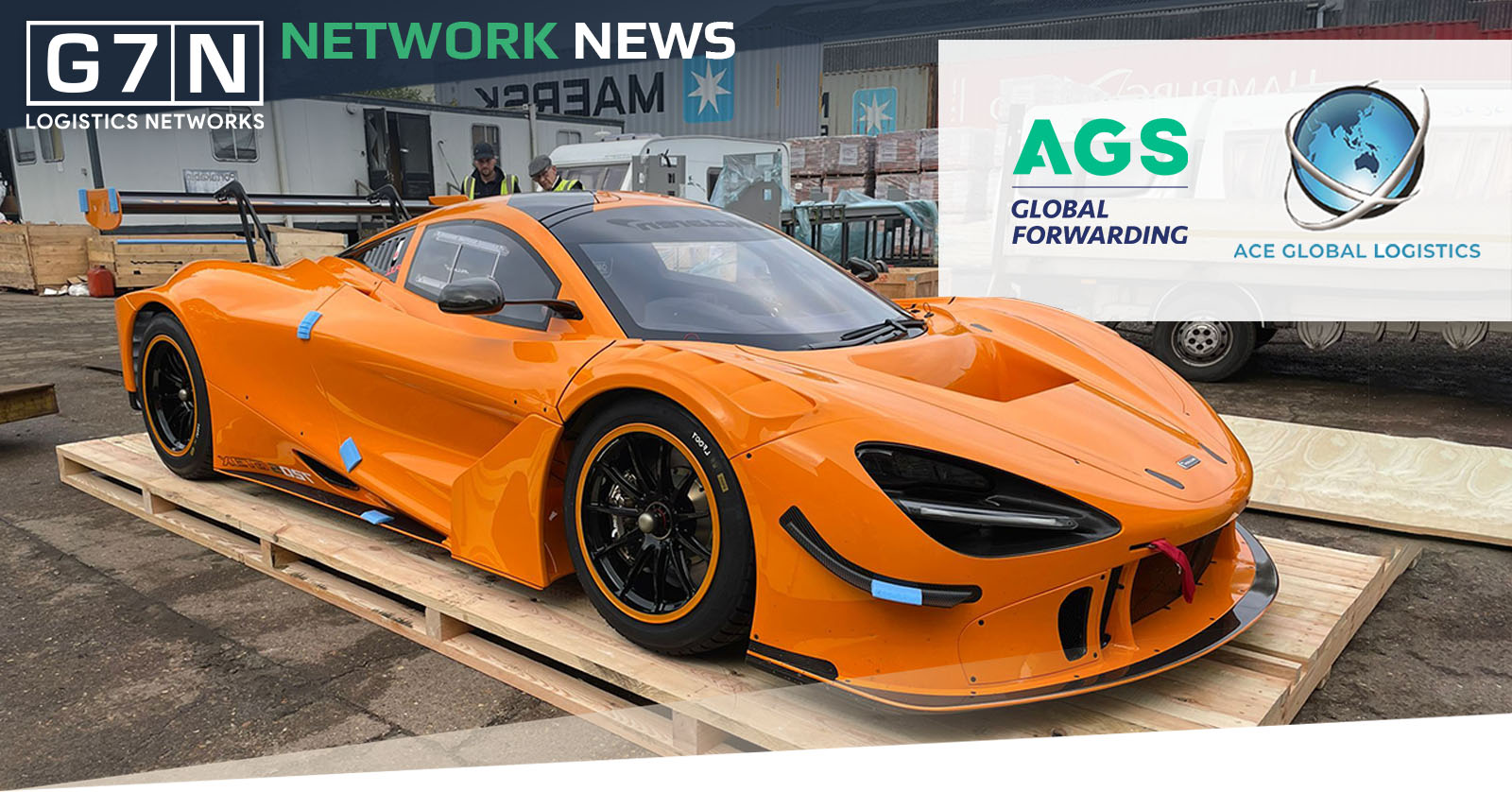 We would like to share with you a recent collaboration between AGS Global Forwarding Ltd from the United Kingdom and ACE Global Logistics Ltd New Zealand, in successfully transporting shiny new McLaren 712S GT3X from the UK to New Zealand!
Well done guys!
We hope to see more Santa gifts be delivered throughout the year with excellence!
member.g7logisticsnetworks.com//member_profile?id=11460 (AGS Global Forwarding Ltd)
member.g7logisticsnetworks.com//member_profile?id=10974 (ACE Global Logistics Ltd)