Urgent Covid Relief delivered by JAG UFS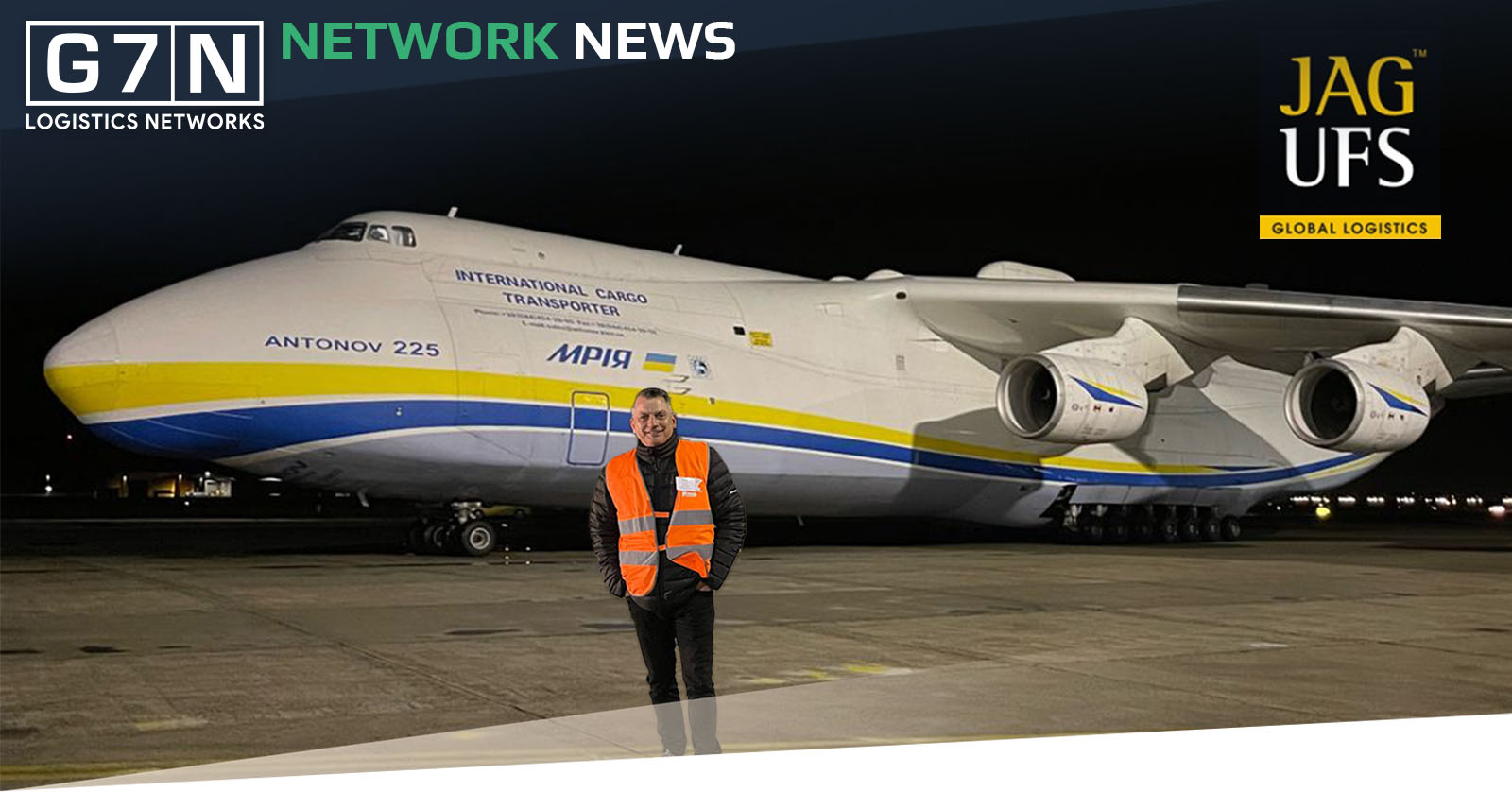 JAG UFS chartered Antonov 225 aircraft for a special client with urgent COVID relief to Billund Airport for the Danish Government.
The project included 43 million test kits and 28 charters for the Danish Government!
Outstanding accomplishments coming from team JAG UFS!
G7 is extremely proud and wishes continued success! Congratulations!
https://member.g7logisticsnetworks.com/member_profile?id=11049