Woodland specialized machinery shipped from Southampton England to Brisbane Australia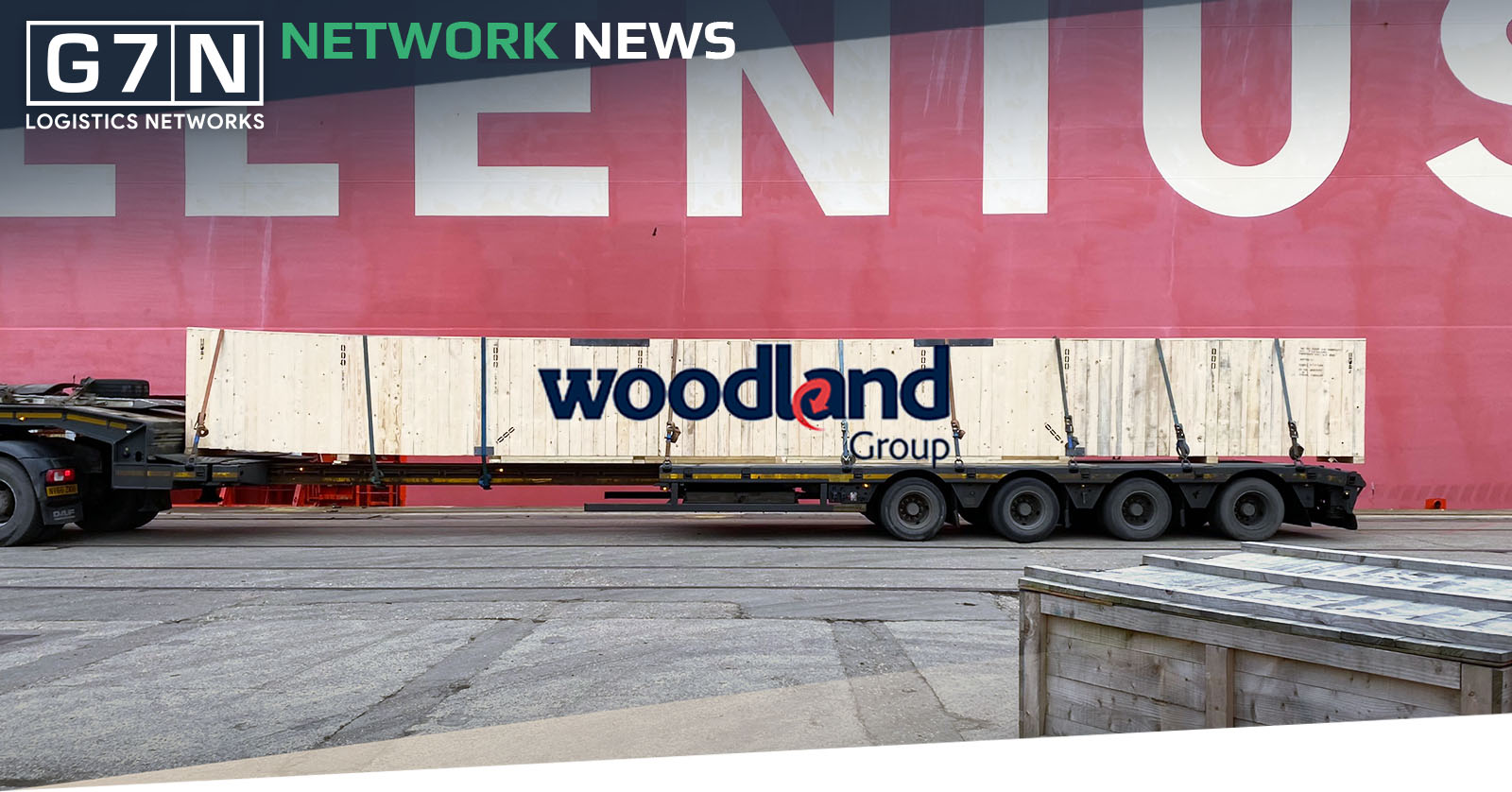 We would like to share with you a recent collaboration between G7 Member Woodland from the United Kingdom and a member of X2 Australia Global Freight, which included specialized machinery packed into a 15-meter crate, weighing circa 24 tonnes and then shipped Southampton UK to Brisbane Australia.
The above shows how important is in having reliable agents across the world who can assist you in all aspects needed from Packaging to Loading and documents preparation and more.
Well done team Woodland keep the rolling!
https://member.g7logisticsnetworks.com/member_profile?id=11456