Global Connect food segment cargo shipment from Turkey/Czech Republic to India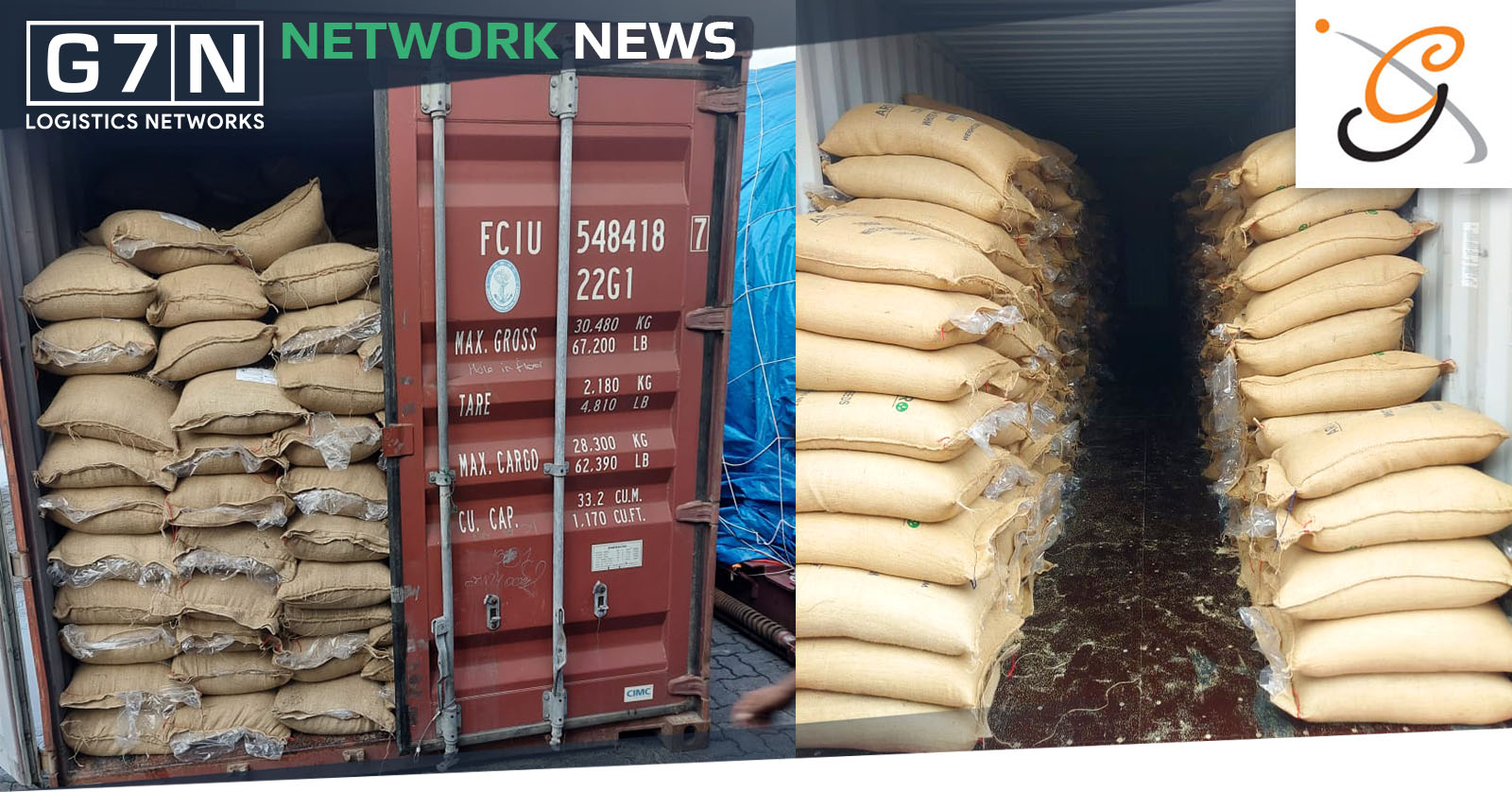 Our G7 Member, Global Connect has expertise in handling food segment cargo, they have handled approximately 400 containers this season of Poppy seeds imported into India from Turkey / the Czech Republic.
The commodity is regulated by the Government of India and requires a certificate and NOC for importation from the Central Board of Narcotics (CBN). Over the years they have been handling these shipments and members, especially from the exporting countries Turkey / Czech Republic can reach them for custom clearance or any other logistics requirements into India.
Well done Team Global Connect.
For more information, please contact:
https://member.g7logisticsnetworks.com/member_profile?id=11529