G7 member Manuport accepts another challenge and loves it.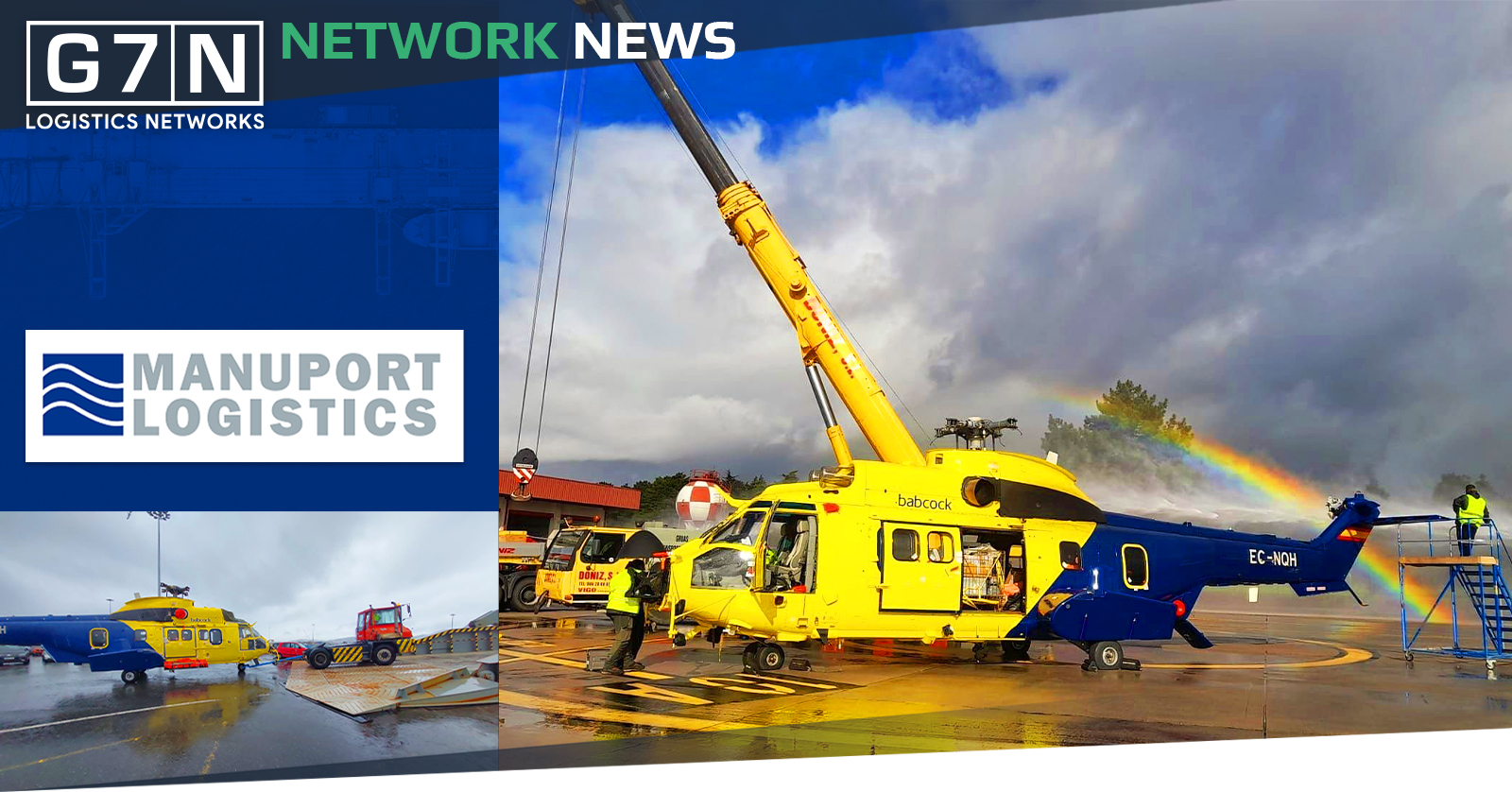 Our G7 Networks member Manuport Logistics Services is a company which declares that it loves challenges and it was recently presented with one.
The challenge was to dismantle 2 Airbus Superpumas which flied into Vigo airport.
On finishing that undertaking, the Superpumas had then to be transported to Terminal Termicar and then loaded on a vessel bound for Chile.
Challenge accepted and dealt with!
Keep on loving your challenges Manuport team.
For more information, please contact
https://member.g7logisticsnetworks.com/member_profile?id=11476