Tec Cargo Italia applies their Italian flare and professionalism to deliver stylish artwork to Miami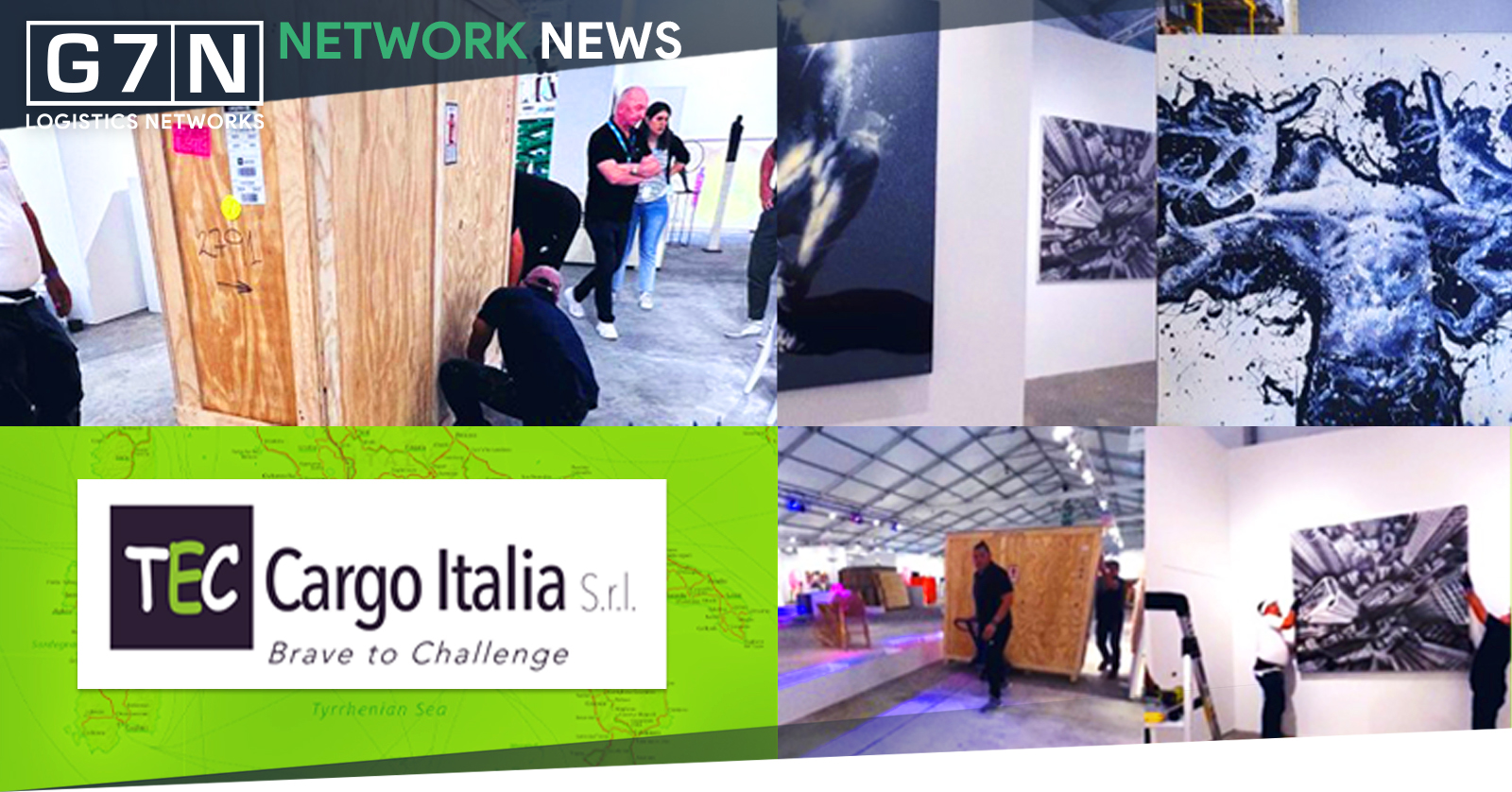 Our Italian friends are famous for their taste, style, and appreciation of good art, so it was not a surprise to see our G7 Member from Milan, Tec Cargo Italia, apply the same qualities in moving a classy number of art pieces from the EOS Factory in Milan to The CONTEXT Art Miami 2022 exhibition.
Handled delicately as you would expect for such valuable pieces, Tec Cargo worked in tandem with their US partners to deliver the precious cargo, on time, and in first-class condition.
Pure Italian, classy professionalism!
For more information, please contact
https://member.g7logisticsnetworks.com/member_profile?id=11098