Regency Freight's Swift Response Ensures Timely Collection and Delivery for Urgent AOG Shipment to Jeddah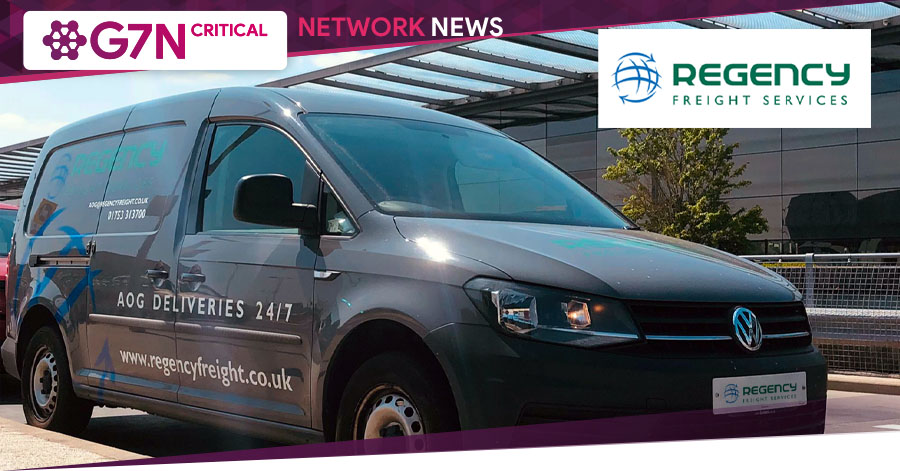 In an impressive display of efficiency, Our G7N Critical member Regency Freight has swiftly organized the collection and delivery of a time-sensitive Aircraft on Ground (AOG) shipment within a narrow two-hour timeframe. The objective? To transport the urgent cargo to London Heathrow Airport (LHR) for an On-Board Courier (OBC) flight to Jeddah.
Regency Freight seamlessly coordinated the entire operation, ensuring the AOG collection was promptly transported. Additionally, the company expertly handled the necessary export customs procedures, alleviating the burden of navigating regulatory requirements.
Thanks to their prompt intervention, the AOG shipment was successfully prepared for its crucial journey to LHR. Regency Freight's collaborative approach and resourcefulness played a vital role in facilitating the on-time delivery, and meeting the OBC flight schedule bound for Jeddah.
Regency Freight's commitment to delivering exceptional logistics services once again proved its reliability as a trusted partner for time-critical shipments.
For more info see their G7 Critical profile:
https://member.g7critical.com/member_profile?id=11587